Pioneer in providing Non-formal Engineering Education

(Popularly known as AMIE Exam)

in India
Faridabad Local Center of The Institution of Engineers (India) (IEI) - Since 2009 started its activities. The Institution of Engineers (India) with its headquarters in Kolkata was established in 1921. Today, there are 32 State Centres and 93 Local Centres of IE(I) spread all over the Country.  The Institution of Engineers (India) is a Statutory body to promote and advance the engineering and Technology. 15 Engineering Divisions, vibrant with a variety of technical activities, makes the Institution a unique multidisciplinary professional body of Engineers. Know about activity of centre below
UPCOMING EVENT : "World Telecommunication and Information Society Day on 17th May 2023 (Wednesday)"
Activities of IEI Faridabad Center
Member's of IEI Faridabad Practicing in Following Divisions.
Computer Science and Engineering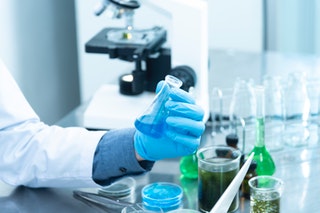 Material Management Engineering
"The journey always begins By taking first step ! be a part of National Engineering Excellence -Join The IEI Team Now."
~ Er. KR Gupta , Chairman , IEI Faridabad Local Center
"Alone, we can do so little; together, we can do so much. Come to mainstream with your fellow professionals - Join IEI Membership"
~ Er. IS Oberoi , Honorary Secretary , IEI Faridabad Local Center
Membership
Entry into IE(I) Fraternity as a member opens a vast scope of professional networking.
The Corporate Membership of the Institution is open to any person with an accredited engineering degree (B Tech) with required professional experience.
Membership Benefits
PRACTICE OF ENGINEERING PROFESSION
REGISTRATION AS PROFESSIONAL ENGINEERS
USE OF DESIGNATORY LETTERS
PROFESSIONAL DEVELOPMENT
PEER NETWORK
KNOWLEDGE RESOURCES
ACCESS TO TECHNICAL PUBLICATIONS
GRANTS FOR MEMBERS
GUEST HOUSE FACILITY
CAREER ADVANCEMENT